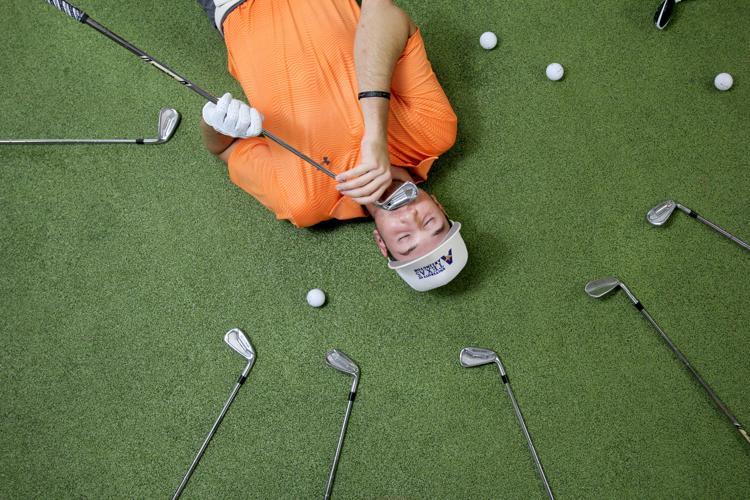 UTA golfers share why they choose the equipment they use and the brands that enable their interest in the sport.
The Shorthorn: Anna Geyer
This is the first in a series about the equipment and traditions that UTA's athletic teams embrace. The series will look at a different sport each week, giving students a more intimate look at the relationships athletes have with their gear.
At first sight, golf clubs may not look very different to a casual fan. It may be easier to tell a putter apart from a pitching wedge, but it becomes difficult for somebody to understand the intricacies that every club may have for a player.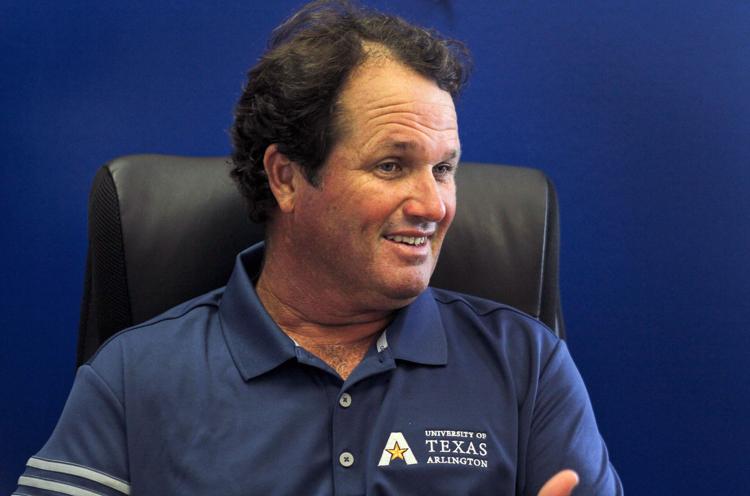 Golf director wins tournament, earns exemption into 2019 AT&T Byron Nelson
Golf director Stuart Deane snagged a first-place finish at the Joyce Crane/Veritex Bank Section Championship on Tuesday in The Colony, Texas.
However, UTA golfers can be very particular about the type of equipment they like to use.
Sophomore Paul Gonzalez prefers to use the TaylorMade brand golf clubs that the program has provided for its athletes.
"It's, you know, well made. There's never going to be any cons about the clubs," Gonzalez said about the clubs he uses. 
Gonzalez started his playing career using many different brands of golf clubs before finding one that fit his game the most.
"In the past I've used, like, Mizuno, Nike, you know, just all the brands that I would buy myself," he said.
Other UTA golfers, like senior Tanner Gore and freshman Janane Tan, started their playing careers using PING brand clubs.
"I think it was a PING Moxie and I had that PING set, just, like, the club set," Gore said. "That was actually the first actual set I had."
The PING brand describes itself as having "grown-up technology for kids" aimed at preparing children from the ages of 7 to 13 for the next level of their golf careers.
"A lot of people use [PING] when they first start out because it's cheaper," Tan said.